About us & References
Kivi-Labra Oy is a company founded in 2016. Our vision is to offer production management to stone material producers with our laboratory services.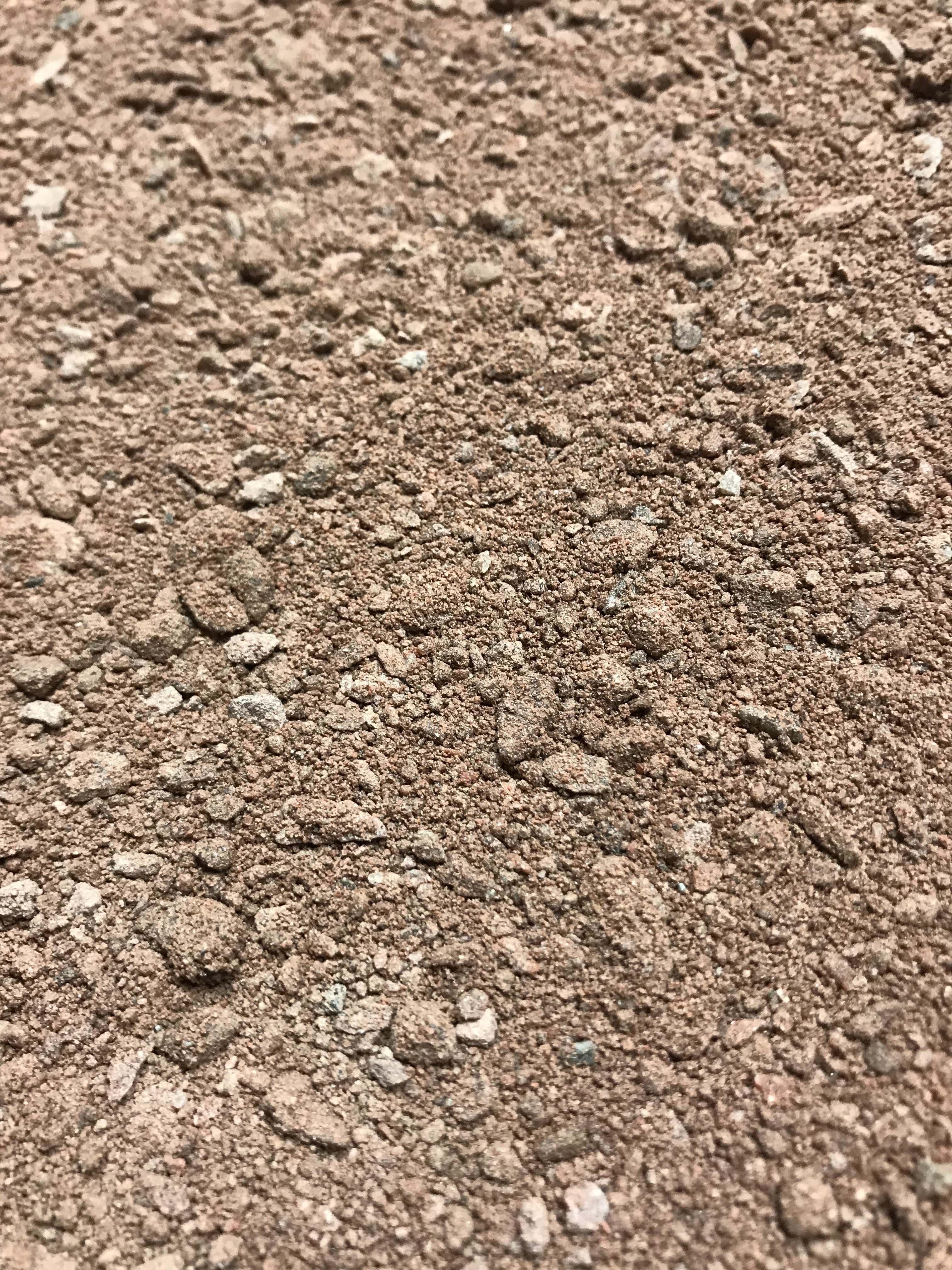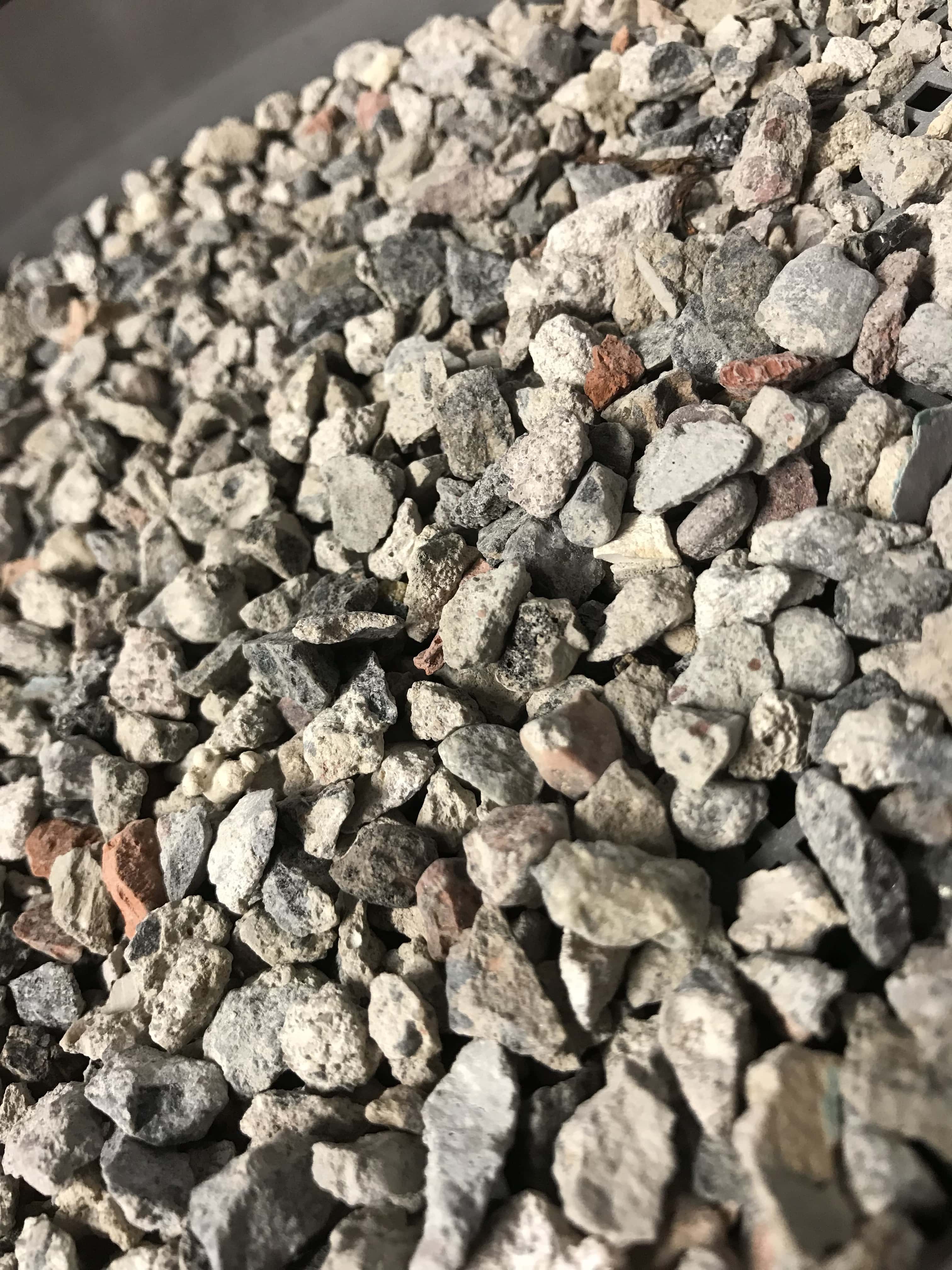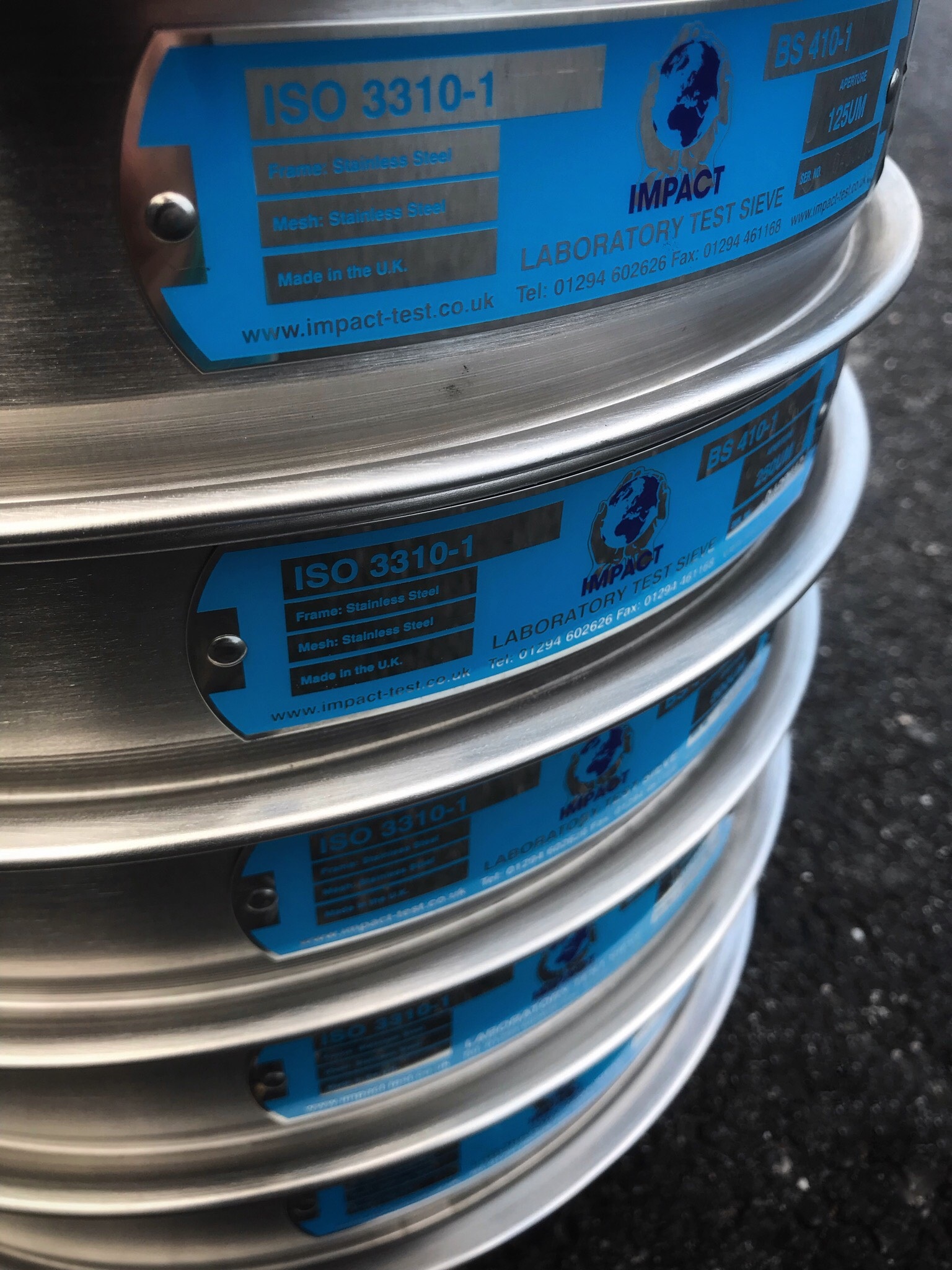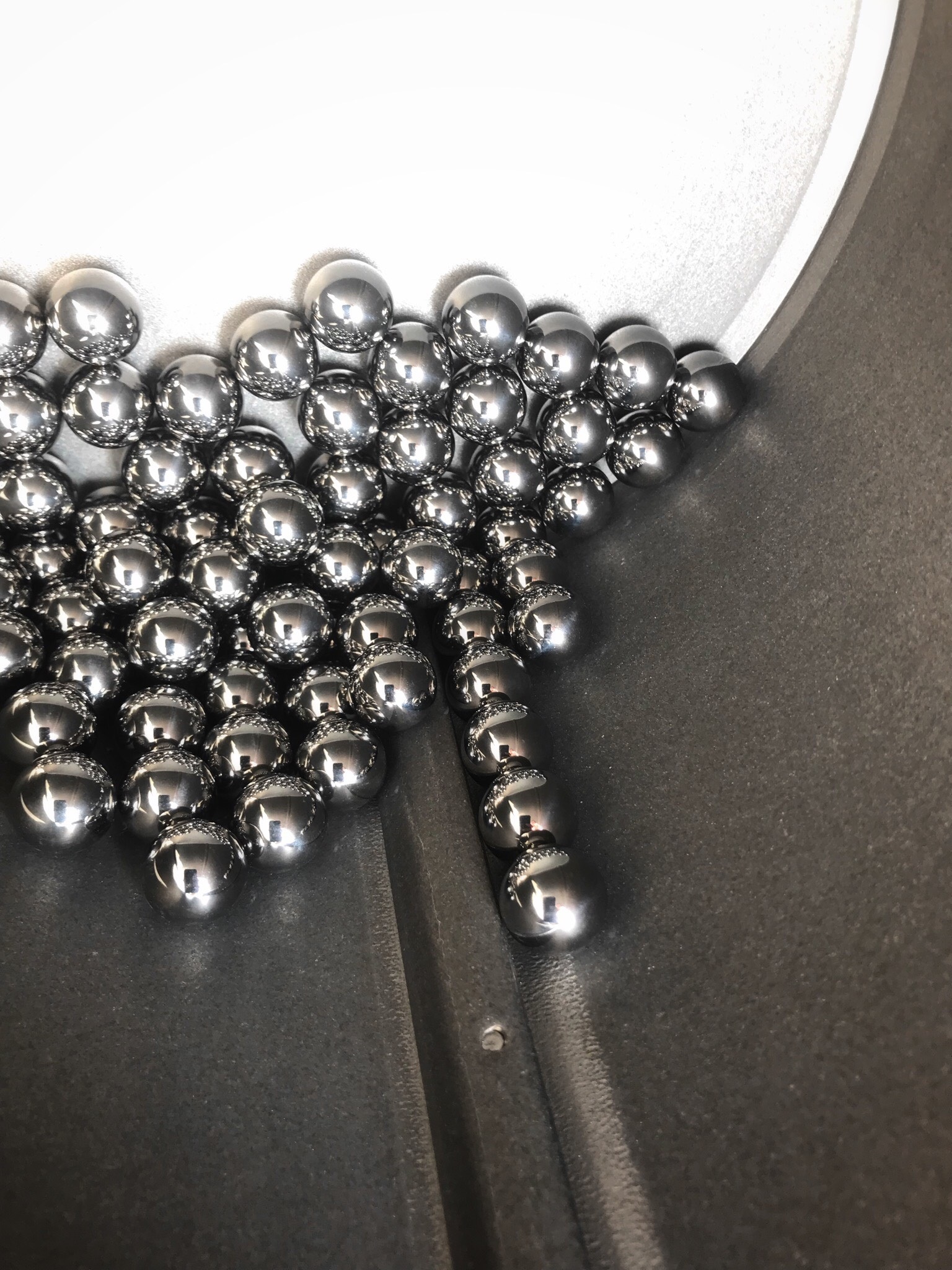 We offer laboratory services for stone materials and aggregates in our modern laboratory in Pori, Western Finland.
Our lab is PANK-approved testing laboratory, certified by Inspecta Oy.
As a small company we offer a flexible service also on weekends.
Some examples of our customers:
• Finnish Transport Infrastructure Agency (Liikennevirasto)
• Centre for Economic Development, Transport and the Environment (ELY-keskus)
• Carement Oy
• YIT
• Ramboll Finland
• Konetyö Koskimäki
• Various companies in the construction sector
Services
Kivi-Labra Oy offers laboratory services for stone material and aggregate producers as a way to control the quality of the product.
In order to steer the production and to ensure the right quality of the stone aggregate product, laboratory services are needed. Quality control during production is a fast, simple, reliable and an inexpensive research method.
In our geotechnical laboratory the measurements are conducted in accordance with the national building code of Finland or in accordance to the European norms. The classification and identification of soils are conducted according to GEO- or ISO-EN standards.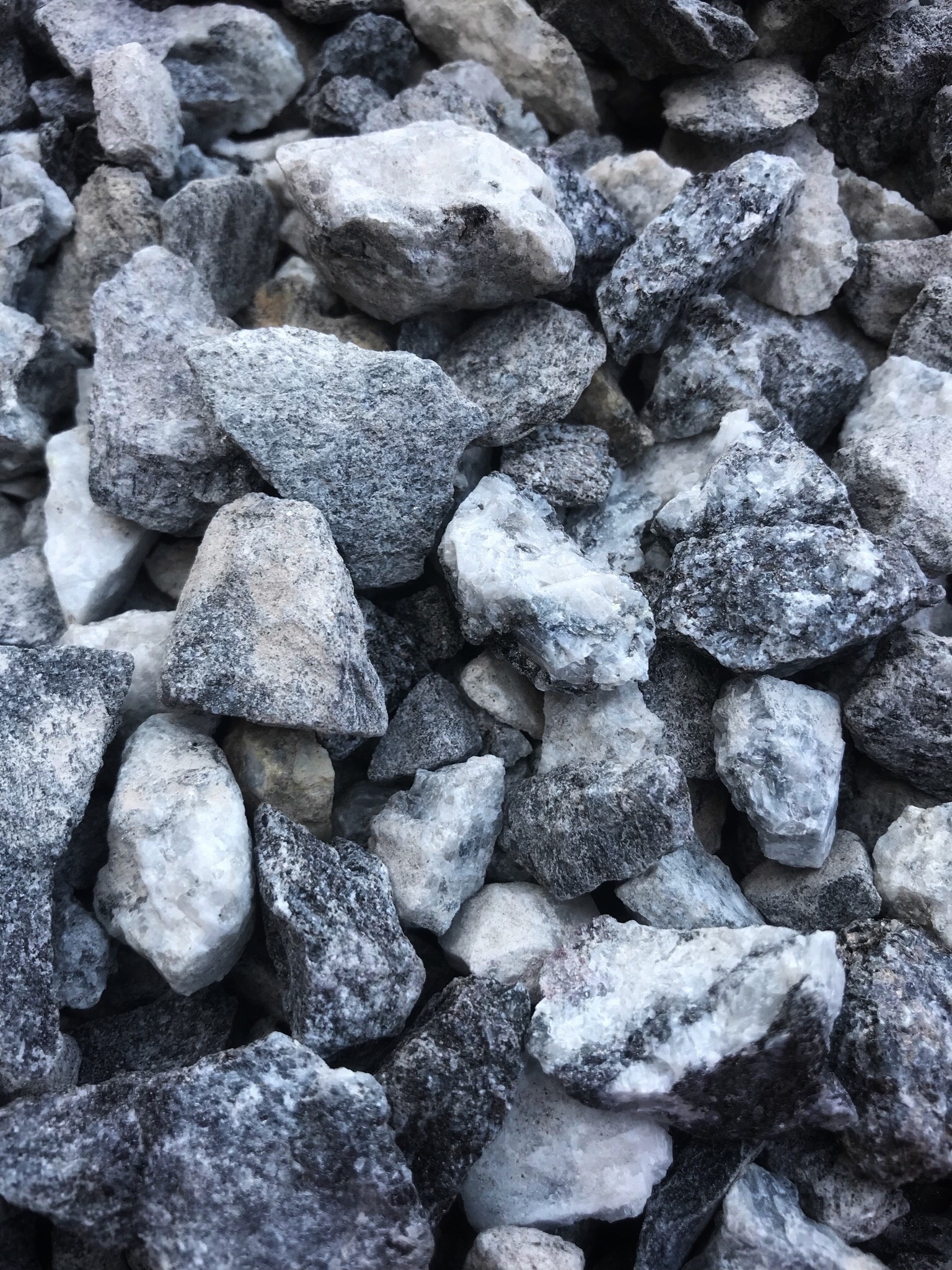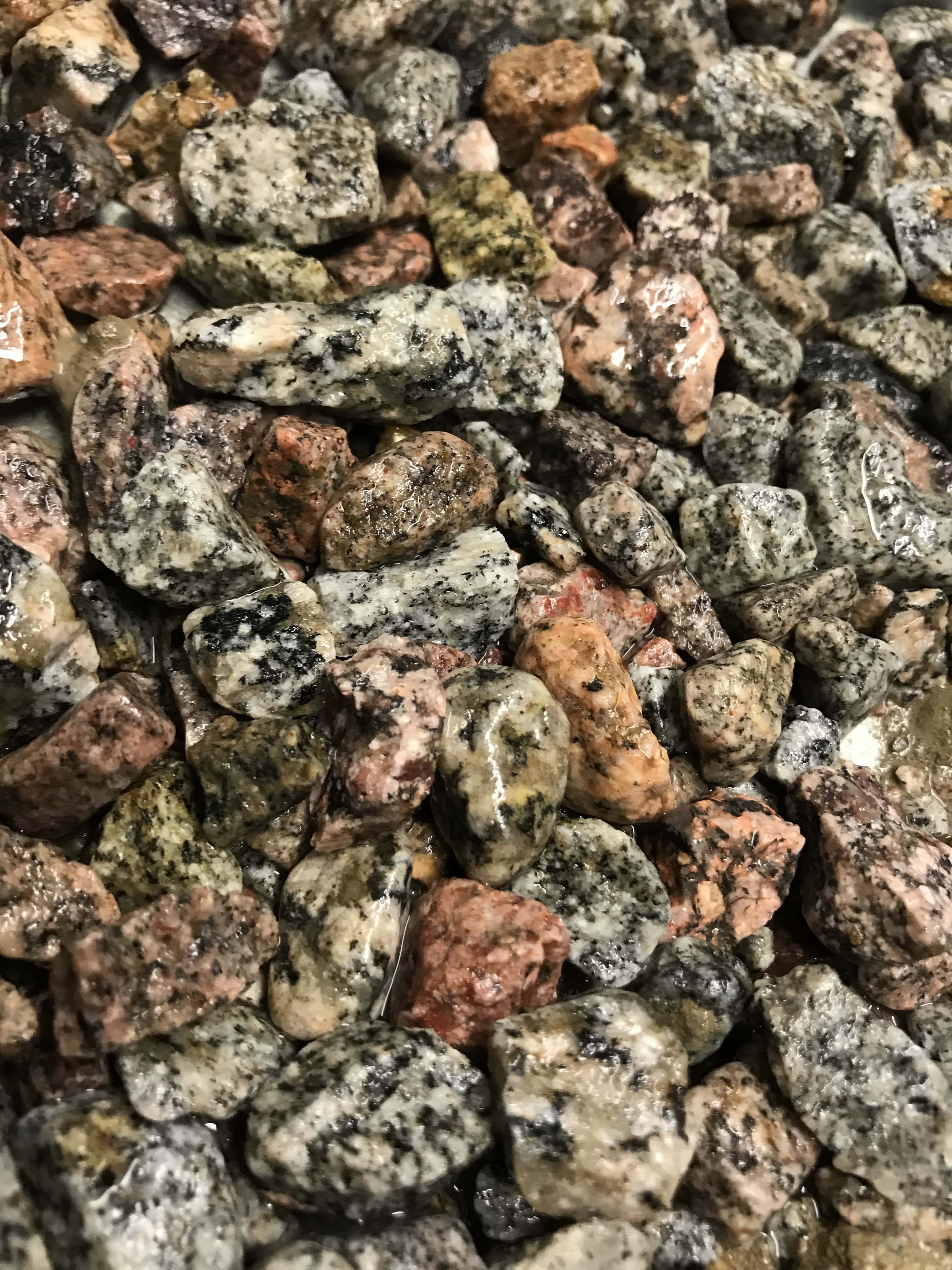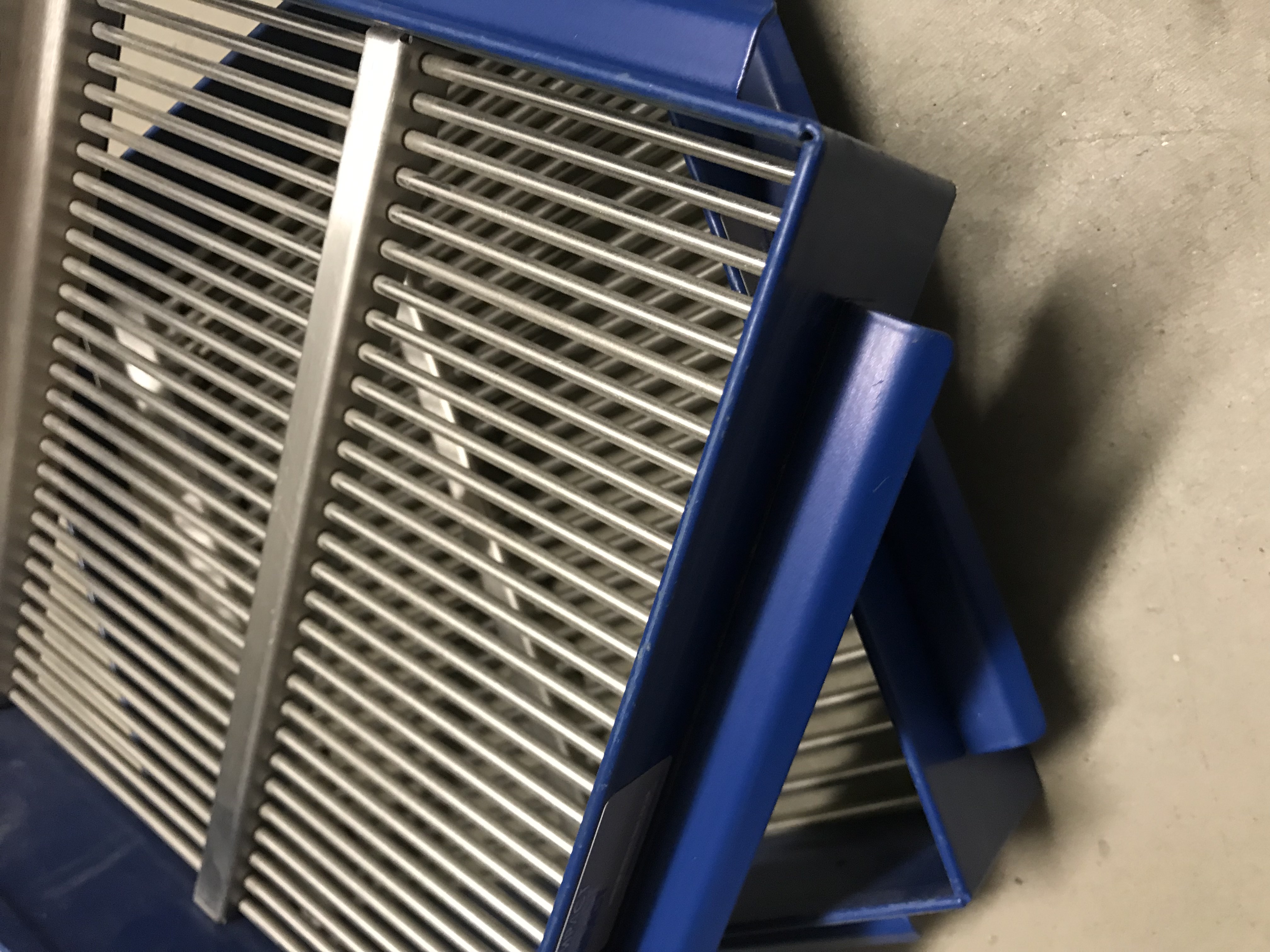 The advisory board for the pavement industry (PANK ry) specifies the standards for rock- and asphalt materials and aggregates. With a PANK-approval we are qualified to perform and carry out measurements and tests approved by PANK and SFS-EN standards.
We are PANK-approved once every year in order to ensure that our methods and systems are reliable and up-to-date. In addition, we perform comparison tests and measurements with other laboratories in western Finland to guarantee the quality of our geotechnical work.
We are qualified to perform following tests: